Implementation & Onboarding
Successful implementations start with the people behind the product.
The Paperless Parts Way
Implementing and onboarding a new technology can be scary, we understand. A successful technology implementation starts with the people behind the product. Paperless Parts is here to be an extension of your team and a true partner throughout your entire journey as a customer.
We have a proven implementation process backed by a team of experts who are here for you every step of the way, from teaching you how to use the product in onboarding, to continuing to ensure your success with new features, to providing support whenever you need it. We work with each of our customers to map out their processes and build the right solution for their business.
Frequently Asked Questions
How long does a typical onboarding take?
Our team will work with you to create a timeline for the project that will span over 8 – 12 weeks. Project schedules could be extended if your project includes an ERP integration; however, our goal is to have customers fully quoting and leveraging the full breadth of the platform approximately eight weeks from contract signing.
Who is on my onboarding team?
Your onboarding team will be led by a Project Manager who will be your main point of contact and work closely with you and your team, along with a Technical Implementation Specialist who will build the pricing configuration. A Service Engineer will also be on the team if your project includes an integration.
Can you describe what's involved in the onboarding process in more detail?
Yes! Following the kickoff, weeks 1-2 will consist of the Discovery Phase, in which we will align the project with your strategic goals and gain a strong understanding of your business. In weeks 3-5, we are focused on building and customizing the platform so it accurately reflects the needs and capabilities of your business while at the same time training your team on how to use the many features in Paperless Parts. Weeks 5-7 include extensive user testing to ensure the system is configured exactly how you want it to be. Finally, the last week will focus on ensuring your team is comfortable to transition out of Onboarding and into Customer Success.
What are the expectations of me as a customer during onboarding?
As the saying goes, you get out what you put in. The typical onboarding requires a customer commitment of 2-4 hours per week per user for meetings with your onboarding team, as well as 2-4 for "homework" outside of our sessions. We understand that you have a business to run and time is your precious resource, so we strive to make these sessions as productive and efficient as possible.
Who in my shop should be part of the onboarding?
All team members who will be using Paperless Parts will be involved in some part of the onboarding process.  Your Project Manager will work with you to identify lead users of each function to represent the needs of each in the configuration and testing of the platform as well as training needs for each of your teams.
After onboarding, what types of support should I expect from the team?
We have a full-time support desk for all of our customers, and unlike other software providers you may have worked with in the past, our typical response time is <30 minutes. 
In addition, depending on your subscription level with Paperless Parts, you will have access to a dedicated customer success manager. 
You will also have consistent access to customer training events and resources, including but not limited to: a robust Knowledge Center complete with help documentation and videos, Ask Me Anything virtual sessions with our product team, regular "Power Lunch" training webinars, monthly product enhancement newsletters, local user group meetups, annual customer user conferences, and more. 
"I appreciate how well the onboarding process was structured. It's not easy getting onboarded onto a platform that is so detailed, and the team was able to compartmentalize each piece of it. It was such a pleasant experience and I always knew Paperless Parts was there to help me. There was some enlightenment happening, too. Paperless Parts opened up doorways to a lot of new opportunities for us."

Read Case Study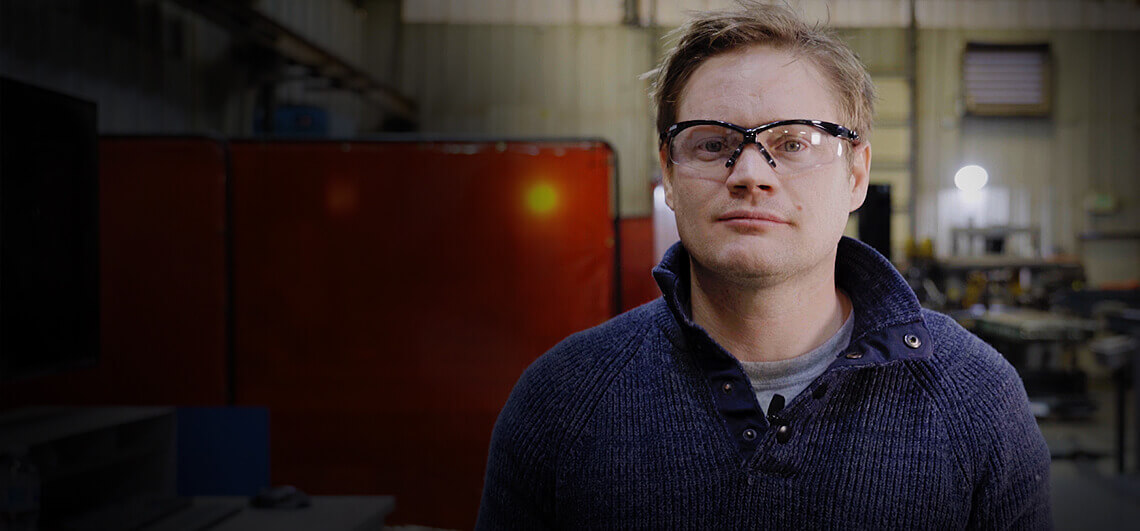 "Many people sell great products, but the way that Paperless Parts managed the ERP integration process was a unique and fantastic experience. I've never experienced this level of customer service from other software companies. They built an excellent product, and it would be easy for them to sit back, relax, sell, and scale-up. But they don't – they are always improving, releasing updates, and taking suggestions from their customers."

Read Case Study
"Paperless Parts was usable from day one. Unlike our ERP provider, who gave us a demo and walked away, Paperless Parts had bettered our business even before they'd finished customizing our interface!"

Read Case Study
"One of the best aspects of working with Paperless Parts is how responsive they are to our support requests. I've had many discussions with the team and said, 'Hey, this is my workflow, could you guys do this?' And they come back with, 'That's a great idea!' In a week or two, we see it live on the site. On top of the incredible functionality of the quoting tool, I feel like Paperless Parts is an arm of our company, not just a software vendor."

Watch Video
"The humans behind the machines matter the most and will be what people remember when they think of a business and the services/utility it provides. Working with Paperless Parts has been by far the best experience I've had with another company in my eight years of metal fabrication."
"The onboarding and implementation process was not overwhelming or time-consuming like I thought it would be. I thought it was great, we got up and running with no problems."
"Paperless Parts sells this complete package, but when I started the onboarding process, I realized it's more like I hired a group of custom coders and solution providers to tailor the software to our needs, so that was amazing."

Read Case Study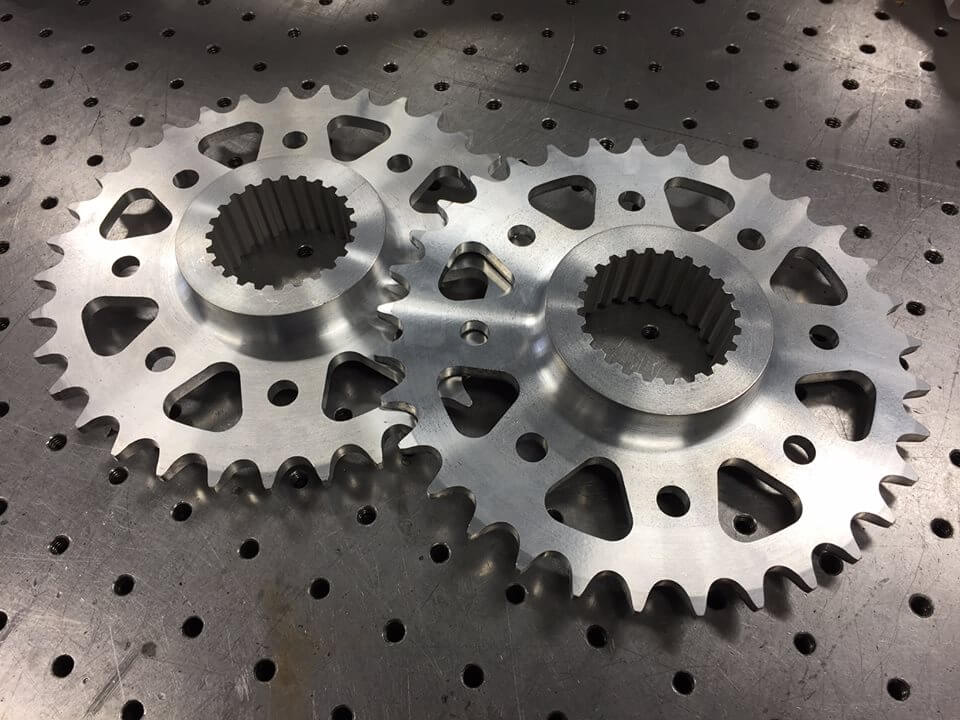 "Paperless Parts is the only software we have purchased that has actually come through for us."

Read Case Study
"We're very impressed with the team at Paperless Parts. The implementation was smooth, efficient, and it was so easy to work with the full team."

Read Case Study
"Knowing that Paperless Parts is constantly developing its software and that the team is innovative and forward-looking was important to us. Couple this with the Paperless Parts customer service, which is unparalleled, and the company is easily differentiated between big software companies."
"Kudos to the Paperless Parts team, as it was a very quick and highly-supported process. We're still closely supported by the team today, which is a big deal for us because that support is huge."

Read Case Study