Grow Your Business with Paperless Parts Marketing Solutions
Trust the team that knows buyers and job shops inside and out to help market your business, attract new customers, and diversify your customer base. Our team does all the heavy lifting so you can stay focused on running your shop.
Increase RFQ Volume
Paperless Parts quoting platform helps increase turnaround time and deliver fast, accurate quotes, but what if the volume simply isn't there? Our marketing solutions team can help you:
Increase your topline

Nurture lasting relationships with existing customers

Ensure your brand is built to last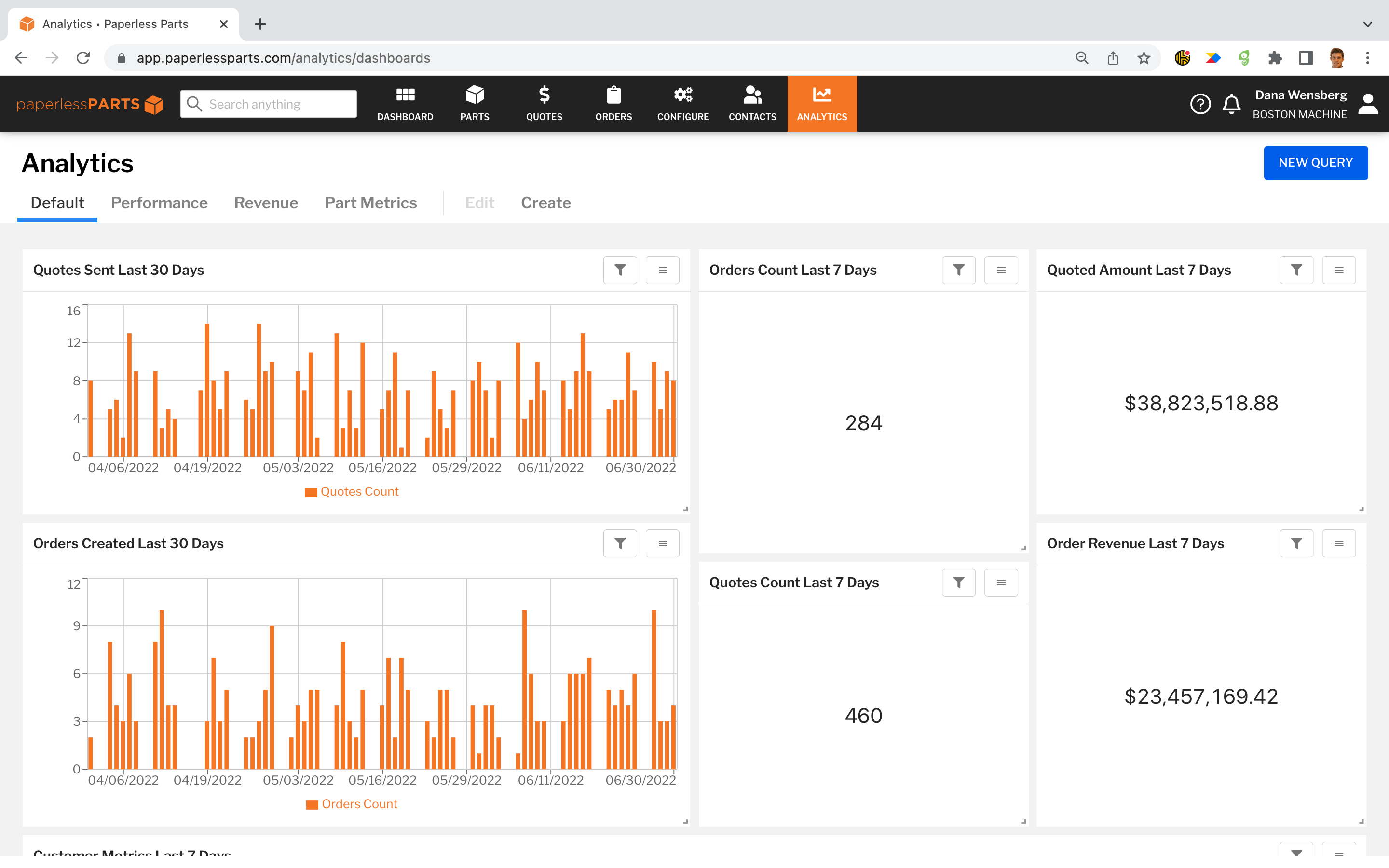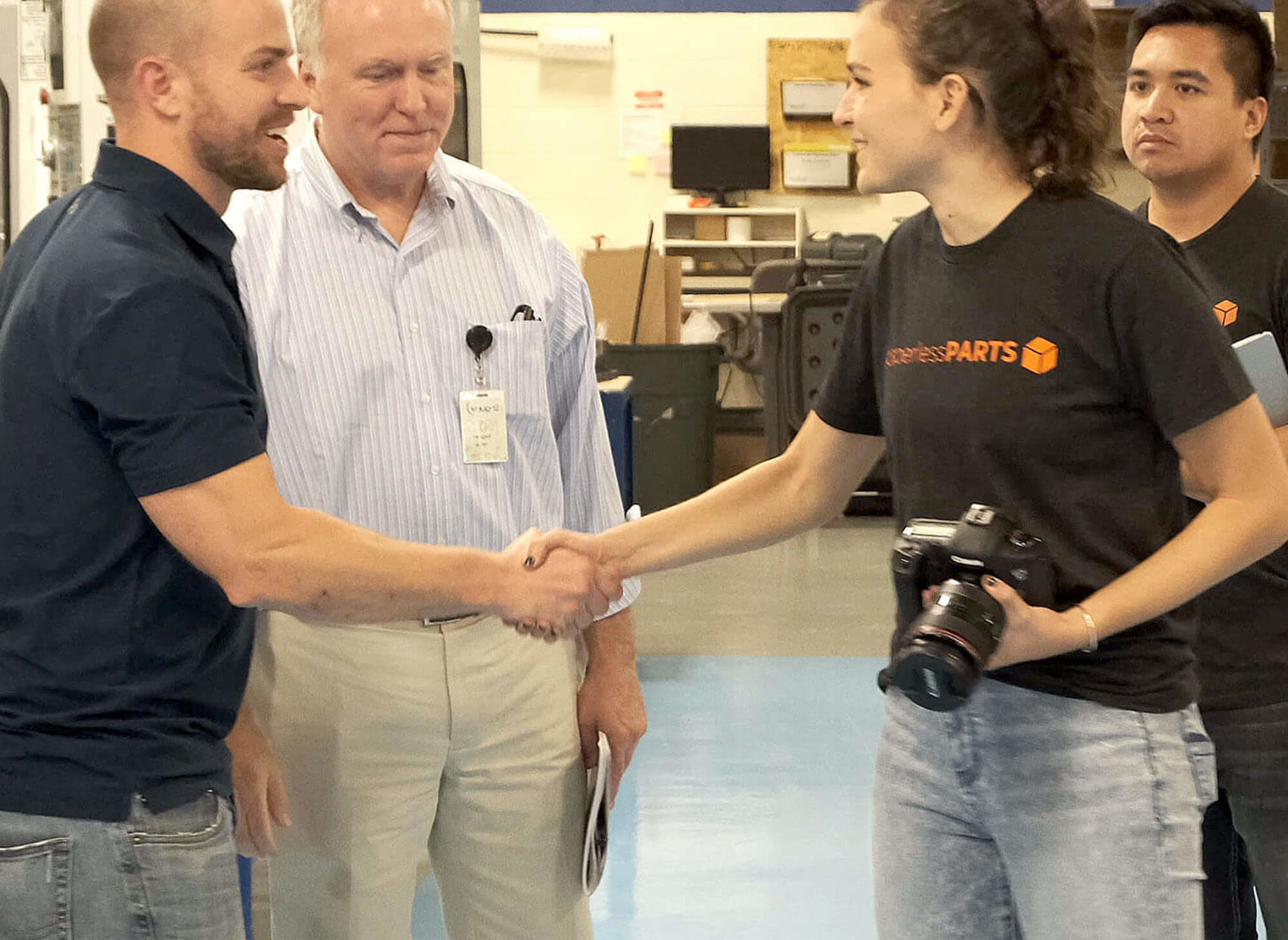 "Paperless Parts Marketing Solutions really gets what it takes to succeed in the modern manufacturing industry. They have the formula, the experience, and the discipline to drive effective marketing initiatives. If you want to rank, go with these guys."
BILL MCKLVEEN, CEO 
ARBISER MACHINE
Trust the Team that Knows Manufacturing
Today's buyers are more digitally savvy than ever before, which means if your online presence – from your website and digital content, to your SEO strategy and social media profiles – aren't current and compelling, you're losing to competition. But most marketing services teams simply don't understand manufacturing the way Paperless Parts does. It's in our DNA. 
Build Your Brand on Social Media
Stay relevant and build focused audiences on powerful social networks like Facebook, and more importantly, LinkedIn. Our experts will help you find your voice and stay top of mind with your ecosystem.