Supporting the Nation's Top Aerospace & Defense OEMs
Paperless Parts helps aerospace and defense manufacturers quote more efficiently. Whether you are dealing with large packages and assemblies with multiple supporting files, quoting quantities of 1-50 or 5,000-50,000, using special materials, or working on parts with uniquely tight tolerances, Paperless Parts provides you with the tools for everything you need to successfully quote the job.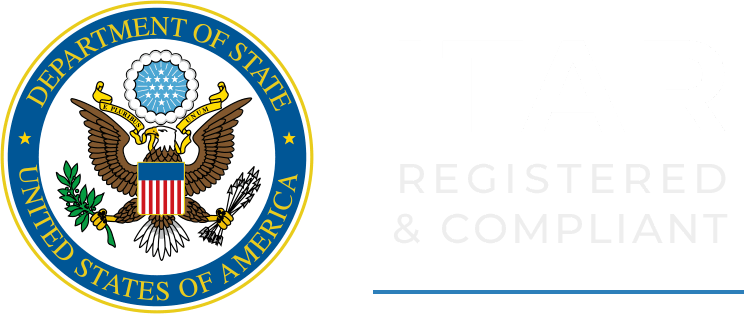 Streamline Estimating & Quoting with Paperless Parts
Quote Large, Complicated Packages Efficiently
Quickly build complex 500+ part assemblies by reconfiguring BOMs to match your manufacturing process. Extract tree structures from CAD files, edit and organize assemblies, and convert subassemblies to purchased components with ease. With API integration, seamlessly pass BOMs and routing steps from Paperless Parts to your ERP system, saving you time and double entry, and bridge the gap between the front office and the shop floor.
Rapid PDF Comparisons
Speed up and de-risk quoting from PDFs with the Paperless Parts PDF Viewer, which allows you to search within PDFs to identify tolerances, MIL-SPECs, and ASTM specifications, redact sensitive information when sending prints to outside vendors, and quickly collaborate and annotate directly within the platform. Gain access MSC Metalworking associates through the TechMate™ app to get advice on machining different alloys or using cutting tools with complicated metals.
View PMI on Model-Based Definition Files Without Expensive CAD Software
For all new defense programs, it is required in the DFARS that complete technical data be provided. To date, accessing Product Manufacturing Information (PMI) has required additional subscriptions to CAD software, putting this critical information effectively behind a paywall. With Paperless Parts, extract and display PMI—dimensions, tolerances, parallelisms, datums, text annotations—on Model-Based Definition files directly in your browser. Data is available from all files that can contain PMI, including STEP AP242, JT files, 3D PDFs, and native formats from platforms like SolidWorks, Catia, PTC Creo, and Siemens NX.
Protect the Intellectual Property of your Customers
Pass your CMMC audit with Paperless Parts' FedRAMP Moderate equivalent solution. Protect your customers' intellectual property by securely sharing and storing files through Paperless Parts without the need for expensive FTP licenses or file storage tools. Keep all your data centralized in one place. When collaborating externally, choose the files you share, prevent them from being downloaded, and set expiration dates to limit how long parties can access data. With the PDF Viewer, easily redact files to share only the information needed.
Strengthen OEM Relationships & Easily Collaborate with Outside Vendors
Collaborate efficiently with customers in the context of the complicated parts and unique geometries you are quoting using secure, built-in chat tools. Save communication alongside relevant files for easy reference.
Communicate securely with vendors and get faster quotes on outside processes such as heat treating, anodizing, or plating. Store all related files in Paperless Parts' secure, ITAR-registered, cloud-native platform.
Maintain AS9100 Quality 
Meet AS9100 standards with Paperless Parts' digital documentation storage, revision control, and real-time collaboration, ensuring that all relevant documents are easily accessible and up to date. Generate accurate and consistent quotes quickly, taking into account factors such as material costs, labor hours, and machine capabilities.
Maintain a centralized repository for documents such as engineering drawings and specifications, providing traceability of revisions and ensuring that the latest version is always accessible to reduce the risk of using outdated or incorrect information.
Customer Stories
How we've helped organizations in the aerospace and defense industry improve efficiency, increase sales, and simplify operations.