Our Story
We Didn't Start in a Garage Like Microsoft or Amazon.
We Started in a Job Shop.
Jay Jacobs started RAPID Manufacturing in 2001. Over 17 years, the firm grew to be the world's largest prototype sheet metal and second-largest prototype CNC machining business. RAPID's success was aided by leveraging modern technology, and Paperless Parts was founded to give other manufacturers access to these same types of tools.
Our team has spent time in hundreds of manufacturing operations: from the smallest one-person job shop, to high volume production operations doing $100M contracts. We've spoken with thousands of owners and operators, analyzed millions of parts files, and supported hundreds of millions of dollars in orders.
Founded With a Mission to Make
Manufacturing More Accessible.
Every day, we hear manufacturers tell us that software companies force them to change how they work to fit their products. We believe this is wrong: There is no "one size fits all" workflow for every manufacturing business and we built our platform with the flexibility to help you serve your customers.
What is Paperless Parts?
Paperless Parts is the secure estimating and quoting software for manufacturing that empowers shops to make smarter, faster, more informed decisions.
Communicate better, quote faster, win new customers, and increase revenue. Paperless Parts is simple to implement, easy to use, and seamlessly integrates with existing software tools.
Our Founding Story
2010
Jason Ray was working on a Navy ship trying to buy parts and was amazed at how bad the process was.
2016
Jay Jacobs was running the world's largest prototype sheet metal shop. He had a real vision for the industry and worked with Jason to start what is now Paperless Parts.
Feb 2017
Paperless Parts was founded by Jay Jacobs, Jason Ray, Scott Sawyer, Matt Sordillo, and Steve Lynch.
Aug 2017
Paperless Parts launches a marketplace and it fails. The team realized it is more valuable to empower manufacturers with the right tools rather than forcing them into an ecosystem.
Nov 2017
Paperless Parts teams up with first 10 customers to build version one of our quoting platform.
2020
Paperless Parts customers grow and thrive through the pandemic, the company increases customer base by 10x and grows the team 3x.
July 2021
Paperless Parts announces strategic partnership with Penn Engineering to streamline the assemblies quoting process for sheet metal fabricators.
September 2021
Paperless Parts announces $30M Series B funding led by OpenView Partners.
January 2023
Paperless Parts triples its footprint and moves into new headquarters at 60 State Street in Boston. The company is recognized as a Best Place to Work in 2023 by Built In.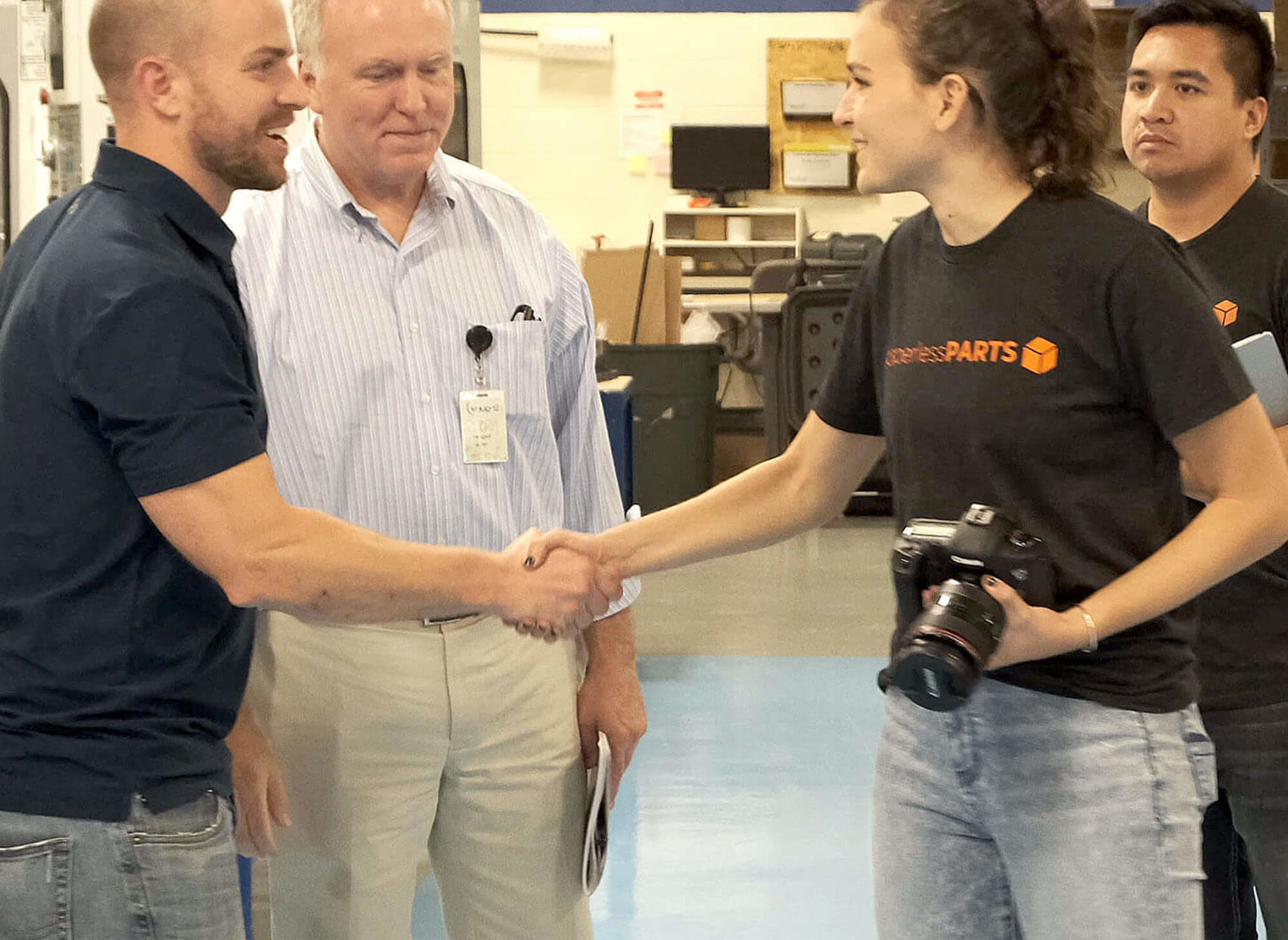 Our Community
From the products we build to the stories we tell, our primary goal is to create an experience that best serves our customers. We know that a crucial factor in growing a manufacturing business is building relationships. That's why we're building a community of manufacturers who can share experiences and succeed together.
Read All Our Customer Stories »
Our Employees Are At The Core of Everything We Do
Our team is invested in attracting, retaining, and growing top talent at Paperless Parts. Cultivating a people-centric, mission-driven organization is no easy feat, and our team works cross-functionally to make Paperless Parts an inclusive, inviting, and exciting place to work.
Join our team

»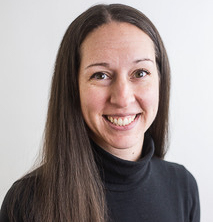 In The Shop
Learn, connect, and grow with Paperless Parts. Hear from industry leaders how to maximize your efficiency and revenue.
Explore more »