Manufacturing Industry Trends
State of the Industry: A Q&A with Manufacturing's MC Tony Gunn
As the face of MTDCNC, host of the The Gunn Show podcast, author of two books, and experienced programmer and machinist, Tony Gunn has seen it all (and if you're in manufacturing, you've likely seen him). Tony is typically the one dishing out the questions, but In the Shop flipped the switch to pick his brain on a variety of topics – from the role of automation in manufacturing, to the labor shortage, his greatest career advice and more.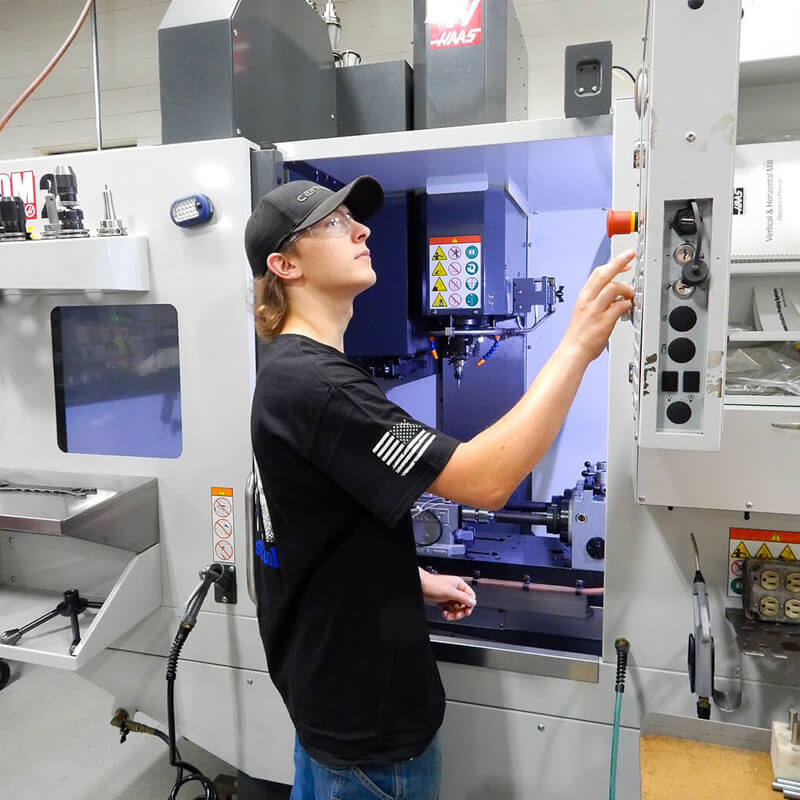 Subscribe to In the Shop
Sign up to get industry intel, advice, tools, and honest takes from real people tackling their shops greatest challenges.


We'll handle all your info according to our Privacy Policy.