The #Estimating and Quoting Platform for Job Shops
Earn back time spent quoting so you can spend more time on the shop floor. When making a high mix of parts, a centralized quoting process helps with organization, communication, and reducing the risk of making mistakes. Estimating is often a single point of failure that causes a key bottleneck in your shop.
Paperless Parts streamlines and automates your estimating and quoting process. Rapidly quote parts with geometry-driven insights that provide process-specific feature detection and manufacturability warnings to drive costs and automated pricing for faster, more consistent quoting.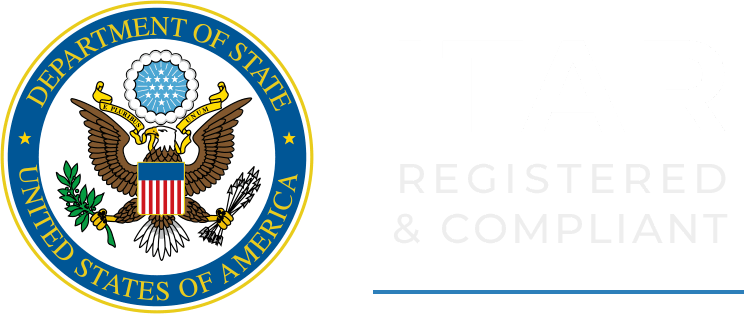 Streamline Your Estimating and Quoting Process For Speed and Efficiency
Highly Configurable CPQ
The most powerful and flexible CPQ engine that easily adapts to your workflow for faster, more consistent quoting.
2D & 3D CAD File Viewer
View PDFs and 3D CAD files without paying for native CAD software.
Manufacturability Warnings
Spot issues before they cost you time and money.
Sales and CRM
Access data and capture notes on your customers in one centralized place.
Improve Systems & Process
With Paperless Parts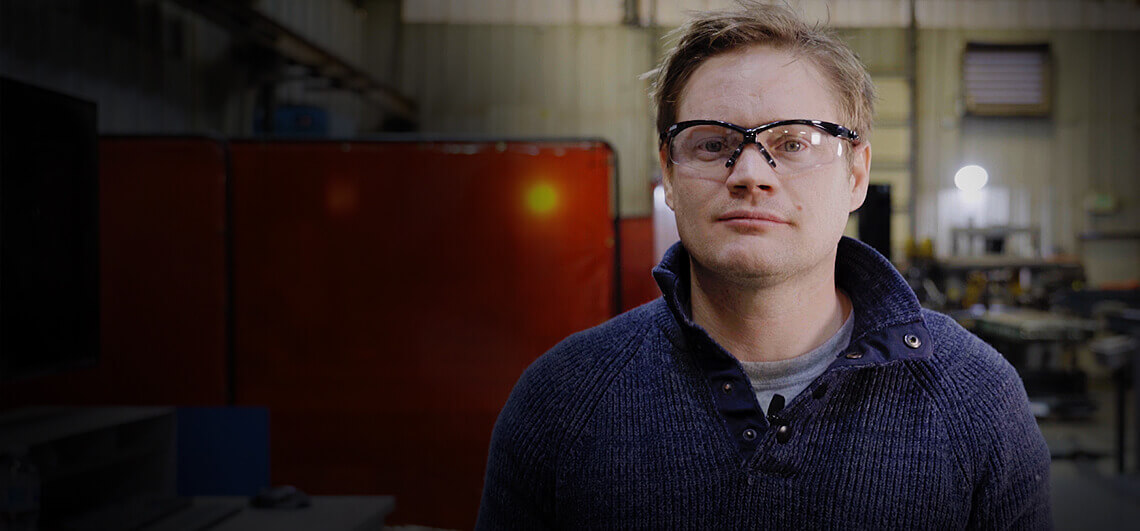 Now, I can hand Paperless Parts off to a relatively inexperienced technician, and I can pass off the quoting process, which is something I never could have done before. It honestly has been one of the best decisions that we've ever made for our company.