Estimating & Quoting Software for Manufacturers
Job Shop Software
Operate more efficiently and grow revenue by improving and automating your quoting workflow.
A Better Machine Shop Quoting Process
Reduce duplicate quoting efforts and improve consistency across a team of estimators.
Faster Estimates & Quotes
Increase win rates and spend more time in on the shop floor.
Don't Repeat Yourself
Efficiently re-use assets in your quotes, saving time spent on quoting.
Constantly Improve
Quoting productivity should be constantly improving, getting faster with each quote you generate over time.
Streamline Your Estimating and Quoting Process For Speed and Efficiency
Centralized Quoting Platform
Viewing, prioritize, assign and manage RFQs through a holistic quotes dashboard in one centralized platform.
Explore »
Secure File Sharing
Easily communicate and share files with customers to provide feedback on designs.
Explore »
Digital Quotes
Win business with digital quotes that clearly communicate pricing options so you get paid for your time.
Explore »
Avg. Response Time
Dedicated Support Team
When you partner with Paperless Parts, we take care of you; when you succeed, we succeed. Our dedicated support team responds to requests within 30 minutes. You can email, call, or ask for help right from the platform.
Hundreds of Job Shops Choose Paperless Parts
"The best thing about Paperless Parts is the amount of information we have at our fingertips for any detail. From the materials to the processes to the margins, it's all right there and it's incredible."

Read Case Study
An Investment You Won't Regret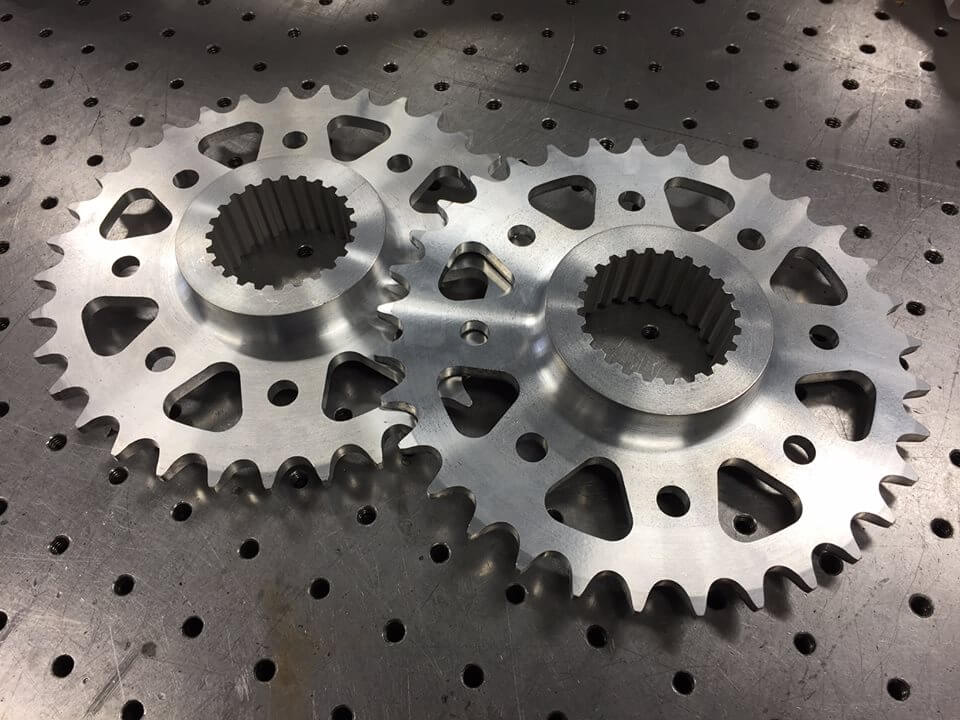 "Paperless Parts is the only software we have purchased that has actually come through for us…It is an absolute
no-brainer for anyone who works in a shop. The ability to throw a 3D model into the software and get a price out
instantly sounds too good to be true, but it isn't."
Improve Systems & Process
With Paperless Parts
Built for Security
ITAR registered
100% US-based system administrators and support
Cloud-native software hosted on GovCloud
All data and files securely backed up nightly
Site security plan with full disaster recovery
Designed for CMMC compliance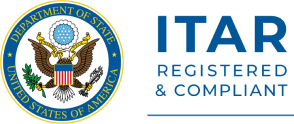 How to Reduce Human Error by Using Automation In Your Estimating and Quoting Process
Learn how you can leverage technology to streamline steps in the quoting process to improve the consistency of your quotes and avoid mistakes.