JobBOSS + Paperless Parts = Better Together
Turn quotes around faster and streamline order fulfillment with the new integration between Paperless Parts and JobBOSS or JobBOSS². With two-way import/export functionality, you can:
Save time by eliminating double data entry
Reduce human error 
Send professional, digital quotes faster
Stay secure with our ITAR registered and cloud-native platform
Learn more about the Paperless Parts and ECI partnership.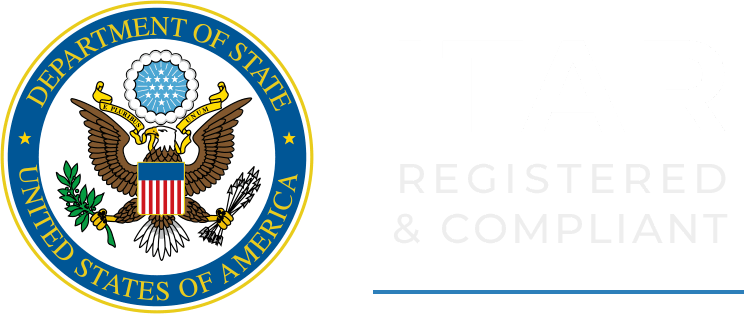 Built For Shops That Offer
CNC Milling
CNC Lathe
Sheet Metal
Additive
Wire EDM
Waterjet
Laser Cutting
Cast Urethane
Why Hundreds of Job Shops and Contract Manufacturers
Choose Paperless Parts
Stronger Performance
Teams using Paperless Parts increase revenue and profitability.
Modern Software Solution
Our cloud-native platform is built using a modern and secure tech stack.
Centralized Quoting Tool
Empower your team to make better decisions with your data.
Reduce Errors
Manage risk with a more streamlined and automated estimating process.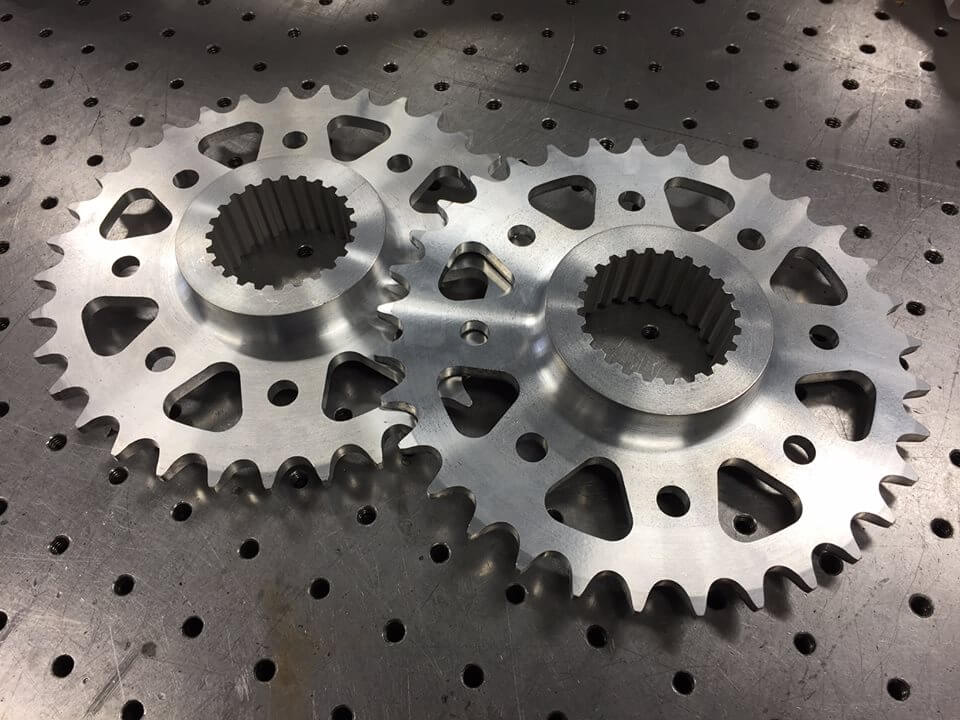 "Paperless Parts is the only software we have purchased that has actually come through for us…It is an absolute
no-brainer for anyone who works in a shop. The ability to throw a 3D model into the software and get a price out
instantly sounds too good to be true, but it isn't."