We Hope You Enjoy The Quoting Kit!
If you are going to quote with pen and paper, we at least want you to do it in style. But we believe there is a better way.
Request a demo and we will personally walk you through the Paperless Parts platform. See how our estimating and quoting software enables faster, more consistent quoting so you can grow your business.
Why Hundreds of Job Shops and Contract Manufacturers
Choose Paperless Parts
Stronger Performance
Teams using Paperless Parts increase revenue and profitability.
Modern Software Solution
Our cloud-based platform is built using a modern and secure tech stack.
Centralized Quoting Tool
Empower your team to make better decisions with your data.
Reduce Errors
Manage risk with a more streamlined and automated estimating process.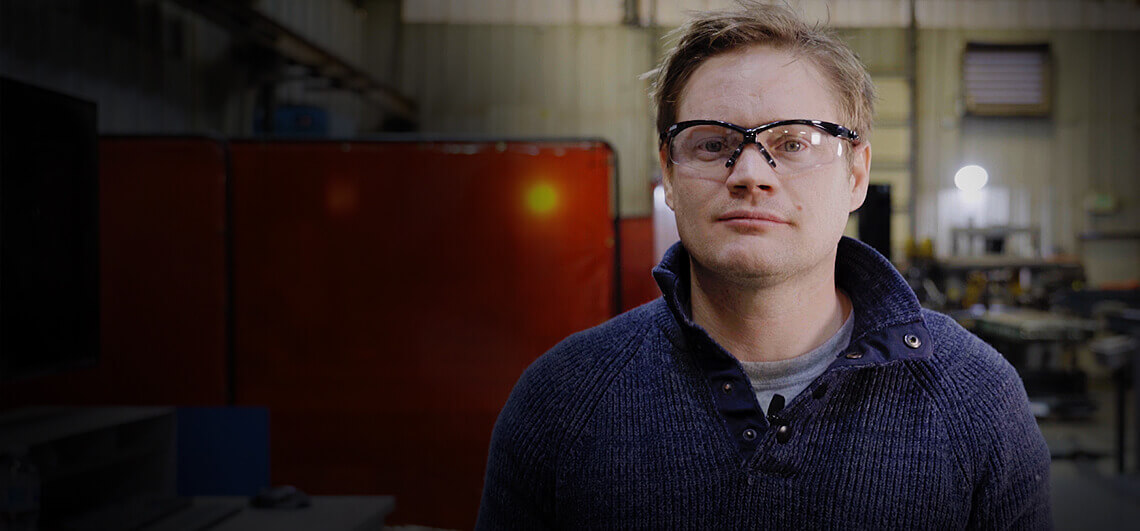 Now, I can hand Paperless Parts off to a relatively inexperienced technician, and I can pass off the quoting process, which is something I never could have done before. It honestly has been one of the best decisions that we've ever made for our company.