The #1 Manufacturing Estimating & Quoting Software
Paperless Parts empowers your team to quote faster, smarter, and more consistently.
Win more jobs and increase revenue
Streamline communication with your team, customers, and vendors
Capture data in one centralized location
Stay secure with our ITAR registered and cloud-native platform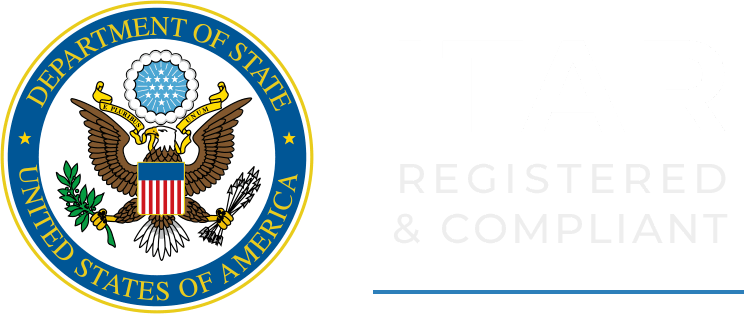 Streamline Operations With Software
Built to Make Your Business Better

Quickly Identify Repeat Parts
With 2D & 3D CAD viewing and geometric search, Paperless Parts lets you view all file formats without having to pay for native CAD software licenses. View both PDF and 3D CAD files from any device to understand everything about the part or assembly you are quoting.
Geometric search lets you know when you've made exact or similar parts in the past, reducing duplicate quoting efforts and increasing consistency across a team of estimators.

Supercharge the Sales Process
With integrations to your CRM and custom notes fields, you can access valuable data on your customers, such as past quotes sent and order revenue, to ensure you always have the right context when quoting. All tribal knowledge on customers is stored in one place for easy searchability.
Once quotes are sent, see when they are viewed by customers so your sales team can quickly follow up. Accurately forecast your pipeline to predict future revenue and track win rates by customer to prioritize quotes.
Flag Manufacturability Warnings Early
Catch manufacturability issues before they cost you money. Paperless Parts analyzes 3D CAD models based on various manufacturing processes like CNC machining, sheet metal fabrication, and additive manufacturing.
The platform identifies potential issues like tight corners, deep holes that require special tooling, and bend reliefs. The manufacturability detection thresholds can be customized to your shop's capabilities.

Your Pricing Logic, Our Code
Say goodbye to spreadsheets. Paperless Parts is the most powerful and flexible configure price quote (CPQ) engine that adapts to your pricing model and workflows.
Every manufacturer is unique and thinks about pricing differently, which is why Paperless Parts Pricing Language (P3L) is designed to be easily configured to your shop. Our enablement and customer support team will make sure your system is up and running, finely tuned to how you think about building the most competitive quoting strategy.
Streamline Collaboration & Workflows
Communicate securely with your team in the context of the parts you are working on. Highlight features or measurements on 3D models or prints to clearly identify what you are talking about. Keep all of your conversations in one centralized and easy-to-search location.
Enable real-time visibility across your entire quoting process to understand the status of every quote and identify bottlenecks before they cost you money. Easily assign Tasks to your team and track completion.
Share Files Securely
Protect your customers' intellectual property by securely sharing files through Paperless Parts without the need for expensive FTP licenses. Provide clear manufacturability feedback to your customers and get faster quotes from your outside vendors by giving them all of the information they need for every job.
Maintain full control of what is shared by turning off access when it is no longer needed to remain fully ITAR compliant.
Built For Shops That Offer
CNC Milling
CNC Lathe
Sheet Metal
Additive
Wire EDM
Waterjet
Laser Cutting
Cast Urethane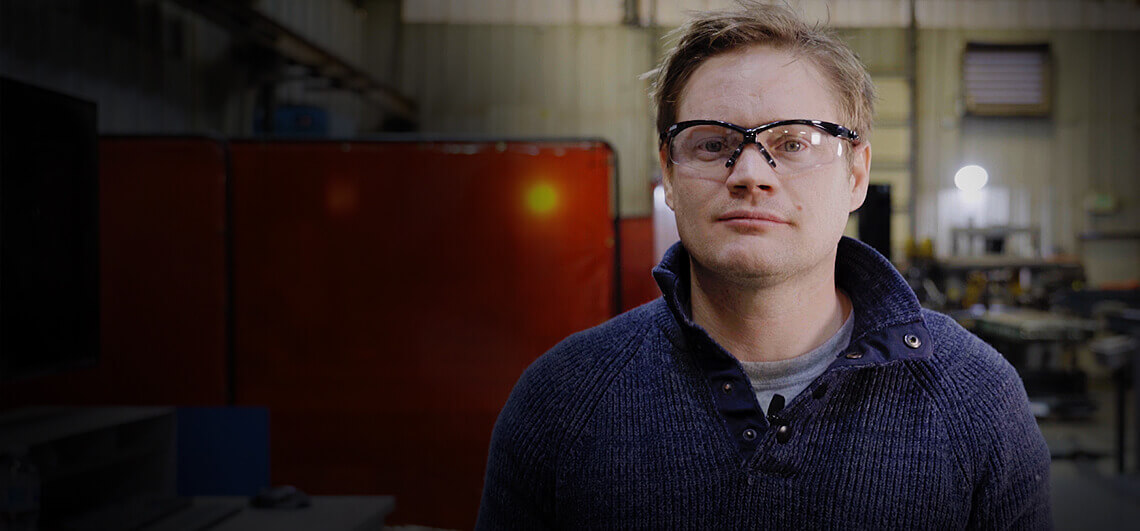 Now, I can hand Paperless Parts off to a relatively inexperienced technician, and I can pass off the quoting process, which is something I never could have done before. It honestly has been one of the best decisions that we've ever made for our company.
Supercharge Your ERP System
With Paperless Parts