in the shop
The manufacturing industry isn't easy. We've got your back.
We drop real stories from industry folks and advice for the hardest working professionals in the world – right into your inbox.
Perks of Joining In the Shop
Learn from others in the manufacturing industry and get better at the work you love. Here's what you'll get when you subscribe:
Intelligent Intel
Breakdowns of the latest trends, news, and intel impacting the manufacturing industry.
Real Stories
Honest takes from manufacturers who are shaking things up across the country.
Tips & Tricks
Advice that will prepare you to tackle unexpected challenges – no matter how daunting.
Community
Learn from hundreds of manufacturers how to make work (and life) a bit easier.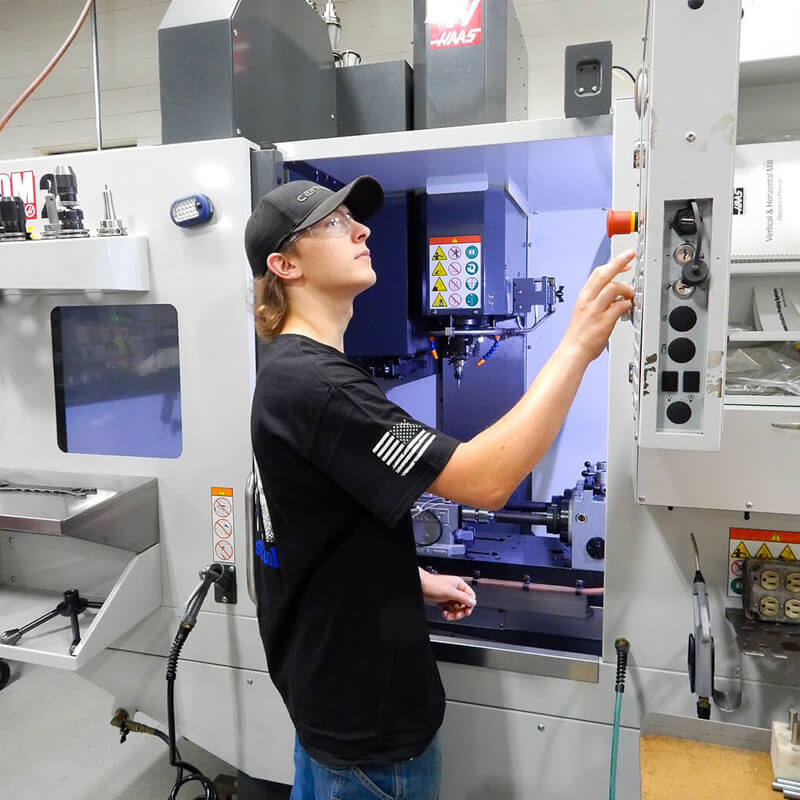 Subscribe to In the shop
Sign up to get our monthly newsletter with a roundup of industry intel, advice, tools, and honest takes from real people tackling their shop's greatest challenges.
We'll handle all your info according to our Privacy Policy.
Interested in contributing to In the Shop? Contact [email protected] to get published!