Seriously Slick Software
Paperless Parts for Sheet Metal
Streamline communications and manufacturing with the secure manufacturing platform that empowers sheet metal fabricators to manufacture more efficiently and grow their business.
Start Your Free Trial »
Rapidly Quote Sheet Metal Jobs
Analyze sheet metal components and assembly designs to identify bends, holes, thickness irregularities, and other essential details for super fast quoting.
Communicate Securely
Communicate with both your team and with customers, platers, and other people outside your company in the context of the sheet metal parts you're working on.
Tailored DFM Insights
Advanced geometric analysis engine provides part insights and DFM warnings. Customize warnings to your shop's capabilities to always catch critical issues.
GEOMETRY DRIVEN INSIGHTS
Automatically Identify Bends and Unfolds Parts
Paperless Parts analyzes the geometry to identify features like bends and holes. It unfolds sheet metal components to help calculate raw material pricing.
SUPER FAST QUOTING
Leverage Geometry to Drive Pricing for Quotes
Paperless Parts uses features like the number of bends to drive how you price jobs. Formulas and pricing calculations are customizable to your business.
Reduce Human Errors
Spot Manufacturability Issues Before They Become Issues
Our geometry engine analyzes sheet metal parts and points out parts of the geometry that may require special tooling or are more difficult to manufacture.
Customize DFM thresholds to your shop's capabilities based on material or process.
Secure Collaboration
Easily Communicate With Context
Paperless Parts allows you to highlight features or measurements and chat with your team or external people about it. You always maintain full control of what is shared. ITAR compliant.
REDUCE OVERHEAD
Parse Complex Assemblies
Paperless Parts automatically breaks down assemblies into components to quickly price them.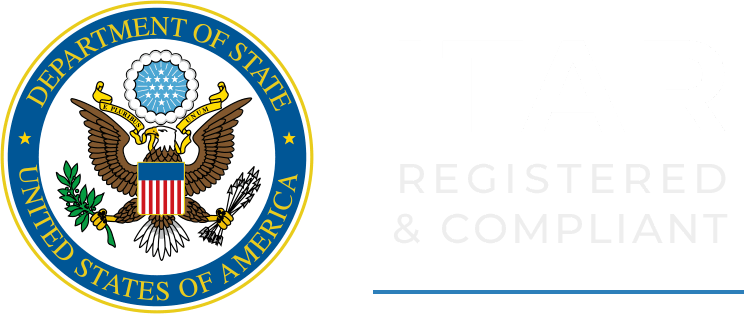 Encrypted. Compliant. Secure.
Paperless Parts is the only manufacturing platform purpose-built for security. Our team has backgrounds in the military, defense and cybersecurity. Security is not an afterthought - it is our top concern.
Built to be ITAR registered and compliant
100% US-based system administrators and support team
Network and servers approved for Controlled Unclassified Information
All data securely backed up nightly
You always retain ownership on all data that you upload
All data hosted on Amazon GovCloud (same servers used by Department of Defense)
All data encrypted in-transit using TLS v1.1 and v1.2 with modern ciphers
All uploaded files are encrypted at rest with AES-256 Encryption
Your files are never sold or shared with third parties
"Paperless Parts saves a ton of time. Before Paperless, if I received a 20 drawing package, it might take me 2 or 3 hours to quote those parts. With Paperless, I'm able to have that quote accurately completed in 15 to 20 minutes.

Paperless Parts allows us to compete with some much larger competitors with the small shop that we have."

Watch Case Study »
Bridge The Skills Gap. Grow Your Shop.
Shops like yours are using Paperless Parts to grow their business, streamline operations and win more work. Try Paperless Parts today and empower your team to make smarter, faster, more informed decisions.
Get A Demo Today »