Workflows with Paperless Parts
Paperless Parts is the secure, cloud-based estimating and quoting platform that empowers manufacturers to make smarter, faster, more informed decisions.
View the entire quoting process holistically to see where quotes are getting stuck.
See how close your quotes are to being complete, how fast your estimating team is working, or if a quote is on hold
Receive warnings on outstanding Tasks to prevent mistakes and reduce risk.
Send notifications to all stakeholders with direction on what they are responsible for.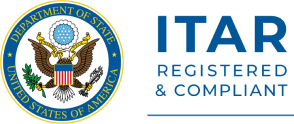 The #1 Manufacturing Platform Trusted
By Hundreds of Job Shops and Contract Manufacturers
Proud to Be Featured In