G2 Grid Report for CPQ Software
If you're evaluating Configure, Price, Quote (CPQ) software, this is an invaluable resource. G2 Grid Reports are based on thousands of verified reviews from actual users, so you can compare dozens of vendors based on real feedback.
Learn why Paperless Parts is recognized by customers as the leader in the software category, and the highest-ranking CPQ specific for contract manufacturers and job shops.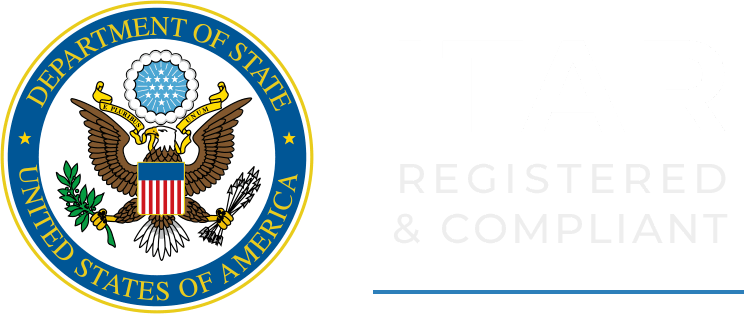 Paperless Parts is Ranked a Leader in CPQ Software
Why Hundreds of Job Shops and Contract Manufacturers
Choose Paperless Parts
Stronger Performance
Teams using Paperless Parts increase revenue and profitability.
Modern Software Solution
Our cloud-based platform is built using a modern and secure tech stack.
Centralized Quoting Tool
Empower your team to make better decisions with your data.
Reduce Errors
Manage risk with a more streamlined and automated estimating process.