G2 Grid Report for CPQ Software
If you're evaluating Configure, Price, Quote (CPQ) software, this is an invaluable resource. G2 Grid Reports are based on thousands of verified reviews from actual users, so you can compare dozens of vendors based on real feedback.
Learn why Paperless Parts is recognized by customers as the leader in the software category, and the highest-ranking CPQ specific for contract manufacturers and job shops.
Download Report »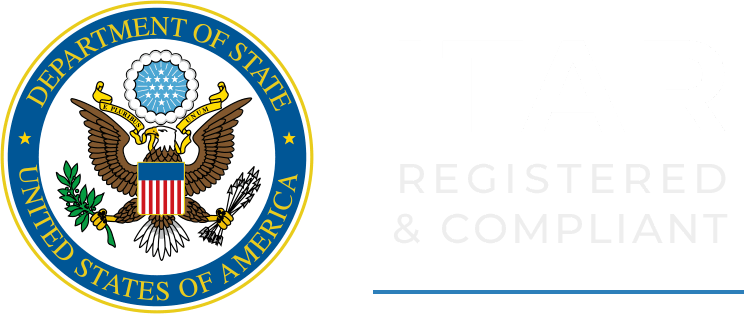 Paperless Parts is Ranked a Leader in CPQ Software
Why Hundreds of Job Shops and Contract Manufacturers
Choose Paperless Parts
Stronger Performance
Teams using Paperless Parts increase revenue and profitability.
Modern Software Solution
Our cloud-based platform is built using a modern and secure tech stack.
Centralized Quoting Tool
Empower your team to make better decisions with your data.
Reduce Errors
Manage risk with a more streamlined and automated estimating process.
Why Customers Love Paperless Parts
We dug into our review data and found that customers love us for four key reasons: our world class support, time saved, ease of use, and the speed at which they can quote.
See all Paperless Parts Reviews on G2
William Gibbs
Co-Founder & Manager - Sales, Quoting, Special Projects
Paperless Parts - A Time Machine for Job Shops
Adopting Paperless Parts as the quote management tool for our waterjet cutting shop was one of the best decisions we've ever made. It reduced quote turnaround times substantially and increased the quality and consistency of our quoting documents to the point where we received compliments on the digital quote documents themselves! Along the way, I've been impressed with the strength of support and the evidence that improvements are constantly being rolled out.
Christopher Kadusky
ISO Coordinator
Greatly Reduces Quoting Time
Paperless Parts is great at identifying features of a part that we might overlook while quoting, and also provides a great template that decreases the total time it takes to quote a part, or package of parts. Using the estimated cycle time feature, we can now quote large parts packages in only a few hours. Paperless parts also provides a professional quote template that we get compliments on all of the time.
Grady Cope
President & CEO
The best product for quoting manufacturing products and they provide over the top customer service
It's individually constructed to fit our needs for analyzing and quoting projects. The software identifies problems and allows us to work with our customers to help resolve these. Additionally, it enables us to quote and track our quotes with speed and accuracy. Paperless customer service is quick and very helpful. The product is constantly updated to meet current and future needs and integrates with our ERP.
Brian Korbelik
President & Chief Operating Officer
Excellent customer service and well-managed business
Paperless Parts has a very good understanding of custom parts manufacturers because of their managements' experience of owning and operating successful custom parts manufacturing businesses. Out of all the quoting platforms available to us, they were the most attractive because we felt they knew more about what we needed on the back end and front end of the software than their competitors. They have streamlined the quoting process for job shops.
Jesse Castro
Owner
Absolutely the best quoting tool out there for start-ups and established machine shops
For me, one of the biggest draws I have for paperless parts is the experience it provides to my customers and the consistency of quote it gives me. The geometry analysis system that paperless uses is second to none. I've worked with Paperless to cater and tweak the back end, so it quotes my parts accurately and consistently with almost no adjustment on my end giving me more time to focus elsewhere as I am growing my business.
Nick Gabrielli
3D Printing Specialist
Extremely user friendly
Paperless Parts is an easy-to-use, intuitive interface for both you and the customer. From the simple 3d preview of parts, customizable quoting structures to the integration of all you need to process orders, Paperless makes interfacing with customers easy for everyone involved.
Load more